The world's population is growing fast, particularly in major cities. In 1800 less than 3% of the worlds population lived in cities, in 1960 it was 34%, and today it is 54%. By 2050 it's expected to reach 66% when there is also expected to be some 9,700,000,000 people living on the planet of which 6,402,000,000 will apparently be living in cities.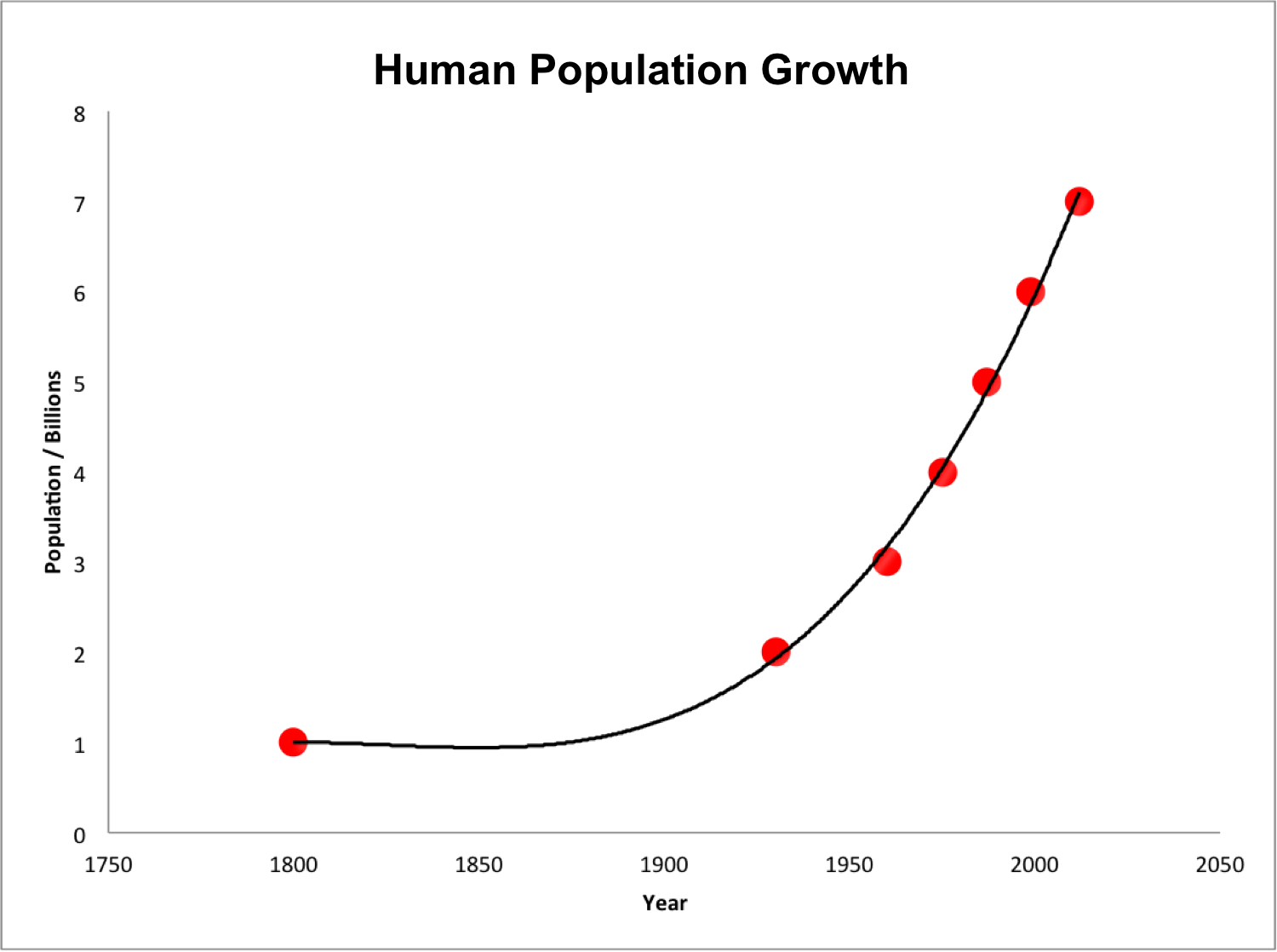 Can we possibly build the infrastructure in time for such leviathan numbers of human population? There is little land left for development in many major cities already and urban cities often reach for the sky as there is simply little to no room left. In addition the long protracted wait to start large infrastructure projects in the developed world is grinding to a halt.
One of the greatest spaces in any major city is that of the available space on the water. ShipEco Marine plans on using the space of the water to install public utility production ships which will assist any major city in providing the much needed basic utilities and all from a cleaner fuel sources.
In addition to the issues of lack of space. Sustainable supplies of the fundamental human needs of water, power, gas, and data supplies are needed for our growing world.